Welcome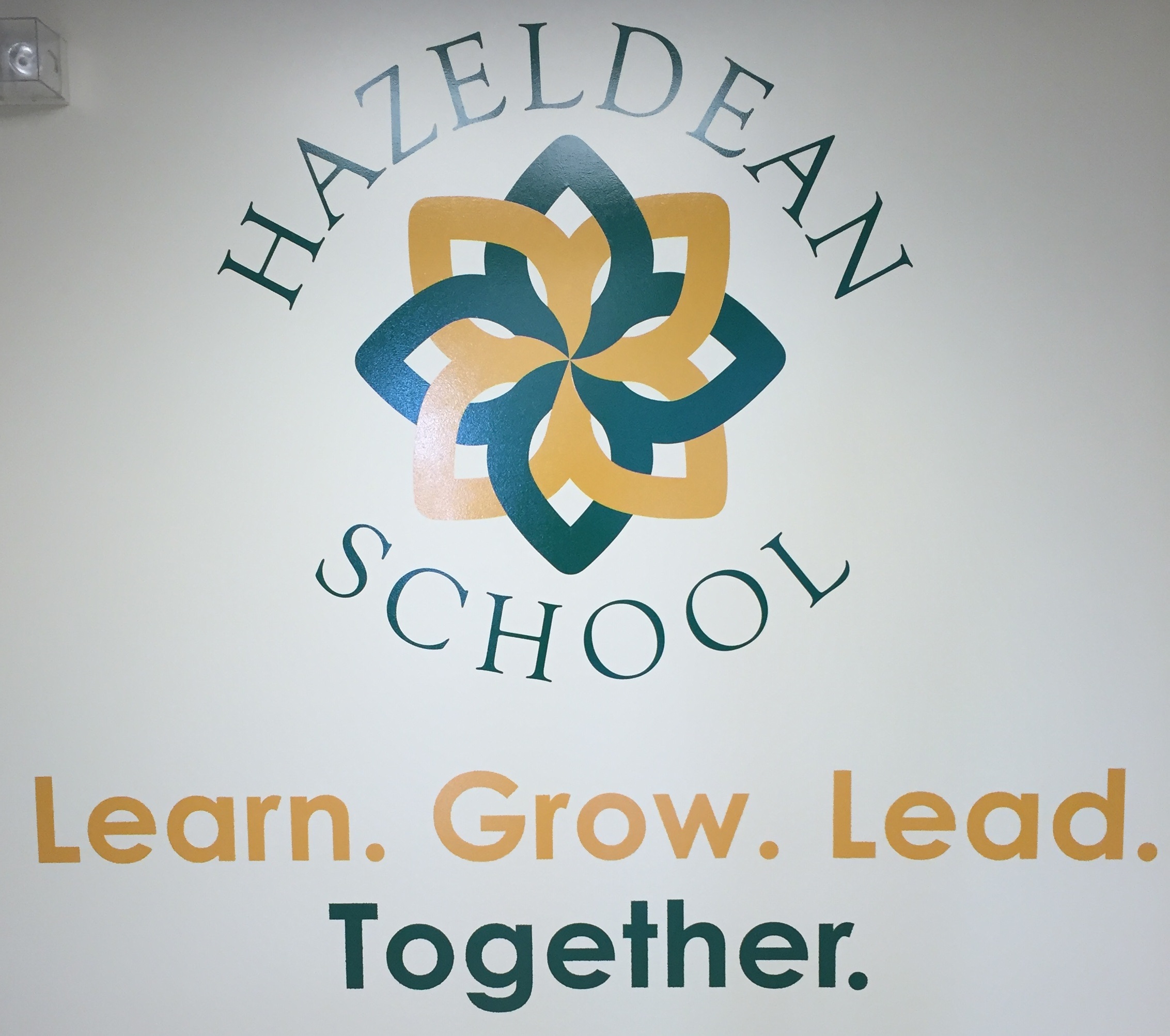 Hazeldean School was built in 1951 and it was extensively renovated and modernized in 2005. Our school has an Elementary K-6 program with approximately 140 students, an Interactions program for students on the autism spectrum and an Pre-Kindergarten Program for approximately 80 pre-school children with special needs. The Pre-Kindergarten Program has been an integral part of Hazeldean since 1982.
Open House Video
In lieu of a virtual open house please check out our Open House Video. This video highlights the great work that is happening at Hazeldean School.
If you have questions about registering at Hazeldean School, please follow this link, or contact the school office.