Clubs & Activities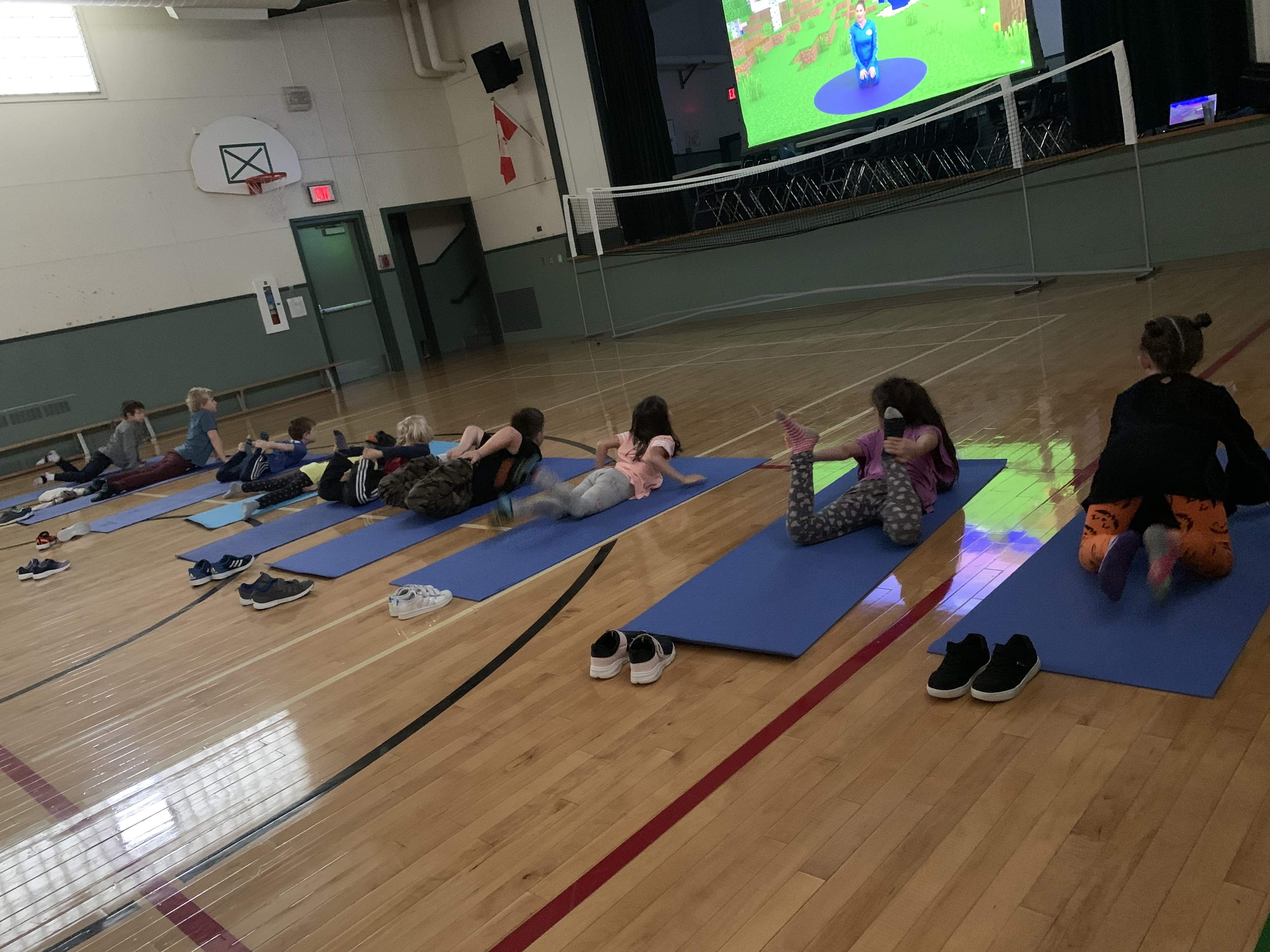 Our students engage in a variety of fun activities throughout the year. Some examples are:
Running Club
Yoga Club
Leader in Me Leadership Clubs
Library Club
A district wide Track and Field day is held each June at Foote Field.
Other clubs and activities are organized throughout the year.