Registration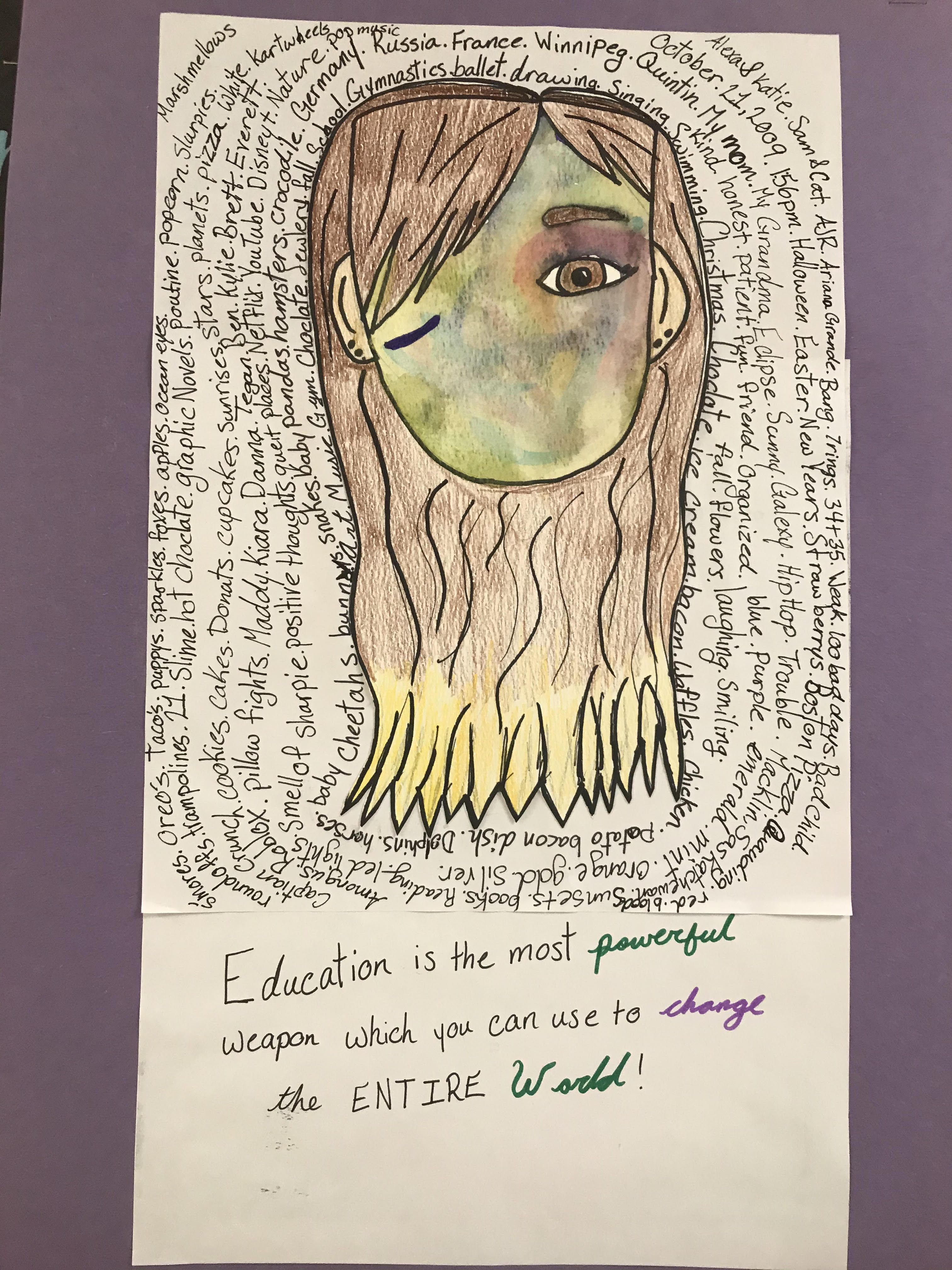 New Student Registration
If your child is new to Edmonton Public Schools, you can register for school online. Visit the Division website to learn how to register for school.
Current Division Students Pre-enrol
You will need to pre-enrol on SchoolZone to tell us the school you'd like your child to attend next year. Find important dates and deadlines and learn more about pre-enrolment, which opens between March and April each year.
Spanish Bilingual Program Establishment
The Spanish Bilingual Program will be offered at Hazeldean School for the 2022–23 school year. The program will start with one Kindergarten class (or one Kindergarten class and one Grade 1 class, depending on demand during pre-enrolment).
As students move to the next grade, we'll expand the program by one grade level. As long as there is sufficient demand, this process will be followed each year, meaning we'll eventually offer the program for Grades K–6.
If there are not enough students registered by the time Kindergarten registration closes on April 14, 2022, we will work with families to determine what options are available to them.